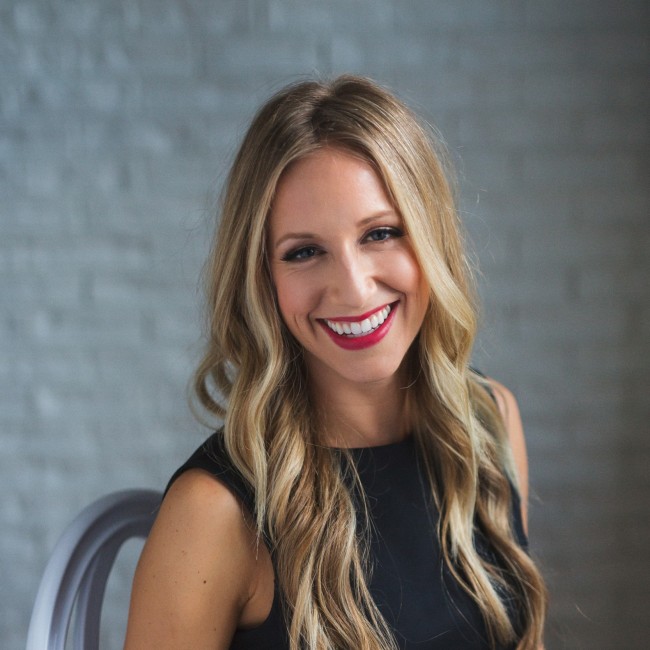 Producing a great event is both an art and a science. From the uptempo jazz that fills a room with energy, to the perfectly crafted cocktail – every detail of your guests' experience is carefully considered and expertly executed. Whether your goal is to celebrate a milestone, increase sales, or leave a lasting impression, we design experiences and environments that delight and inspire.
Life's too short to have boring parties.
If you have a reason to celebrate, let's connect. We'll shape the memorable experience guests walk away raving about.
VIP events
Milestone celebrations
Grand openings
Launch parties
Corporate and executive retreats (local or destination)
Private parties
+  +  +  +  +  +  +  +  +  +  +
Looking for an edgy, unique space to host your next event? Celebrate at Fabloomosity, a gorgeous 3,000 sqft studio in downtown Edmonton, perfect for events up to 80 guests. Please contact us for more information.
About Jennifer Bergman
A Commerce graduate from the Alberta School of Business, Jennifer's career began in the corporate world where she planned and executed large, multi-day conventions, and honed her creative and design skills working on national advertising campaigns.
Recognizing a shortfall in the Edmonton wedding market for professional service and style-savvy design, she launched Jennifer Bergman Weddings in 2008 – an award-winning boutique wedding planning and design firm that has executed hundreds of weddings across North America and internationally.
With a solid reputation in the Edmonton business community, Jennifer and her team have introduced Jennifer Bergman Events, expanding their scope to include a wide range of corporate and social events.
Jennifer has served on the Board of Directors for the Alberta School of Business Alumni Association and the International Live Events Association (Edmonton Chapter), and donates her time and event planning skills to the Stollery Women's Network. In 2010, Jennifer was named one of Edmontonians Magazine's Sizzling Twenty Under 30.