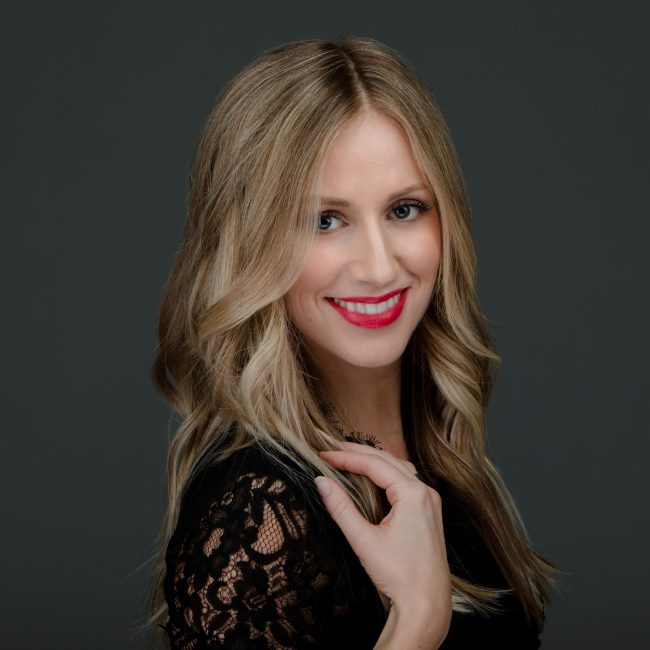 Producing a great event is both an art and a science. From the uptempo jazz that fills a room with energy, to the perfectly crafted cocktail – every detail of your guests' experience is carefully considered and expertly executed. Whether your goal is to celebrate a milestone, increase sales, or leave a lasting impression, we design experiences and environments that delight and inspire.
Founder, Jennifer Bergman
A Commerce graduate from the Alberta School of Business, Jennifer's career began in the corporate world where she planned and executed large, multi-day conventions, and honed her creative and design skills working on national advertising campaigns.
Jennifer has served on the Board of Directors for the Alberta School of Business Alumni Association and the International Live Events Association (Edmonton Chapter), and is a proud member of the Stollery Women's Network. In 2010, Jennifer was named one of Edmontonians Magazine's Sizzling Twenty Under 30.